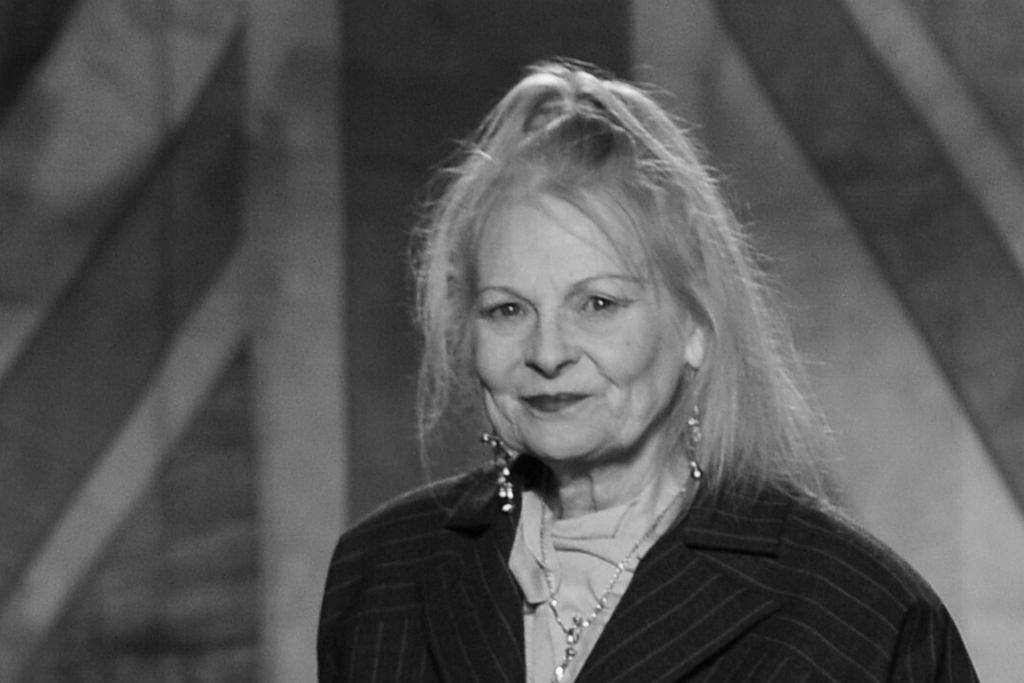 Vivienne Westwood, the famous British fashion designer, died yesterday at the age of 81. Westwood was known for her original and avant-garde designs that often referenced the punk movement and challenged traditional notions of beauty and femininity.
Westwood's designs have always been politically and socially engaged. In the 1980s, the designer began to focus on ecological issues and introduce renewable materials into her designs. She was also a vocal human rights advocate and used her fashion shows as a platform to draw attention to various social and political issues.
In addition to her work as a designer, Westwood was also involved in many charitable initiatives. She supported, among others Greenpeace and Amnesty International, and used her fame to raise money for various causes.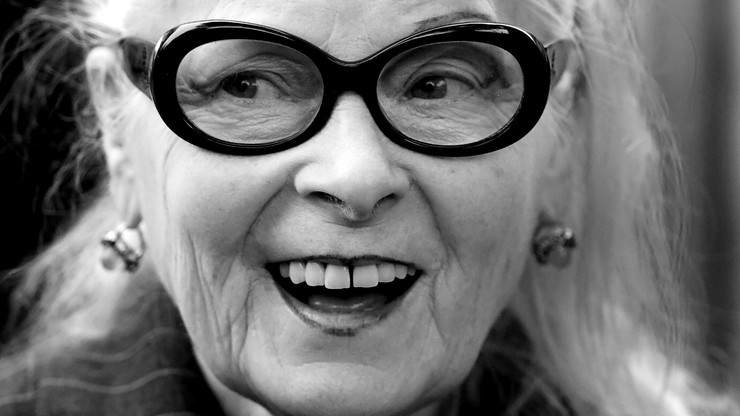 Westwood designs have been worn by many famous people, including Madonna, Lady Gaga and Sarah Jessica Parker. The designer has also received many awards, including the Order of the British Empire, which she received in 1992.
Despite her success, Westwood has remained true to her rebellious roots, and has continued to push the boundaries of fashion with her edgy and unconventional designs. She remains a respected and influential figure in the fashion industry, and her impact on the world of fashion is undeniable.
She passed away peacefully, surrounded by her family, at her home in London on Thursday, according to an official statement from her eponymous company.