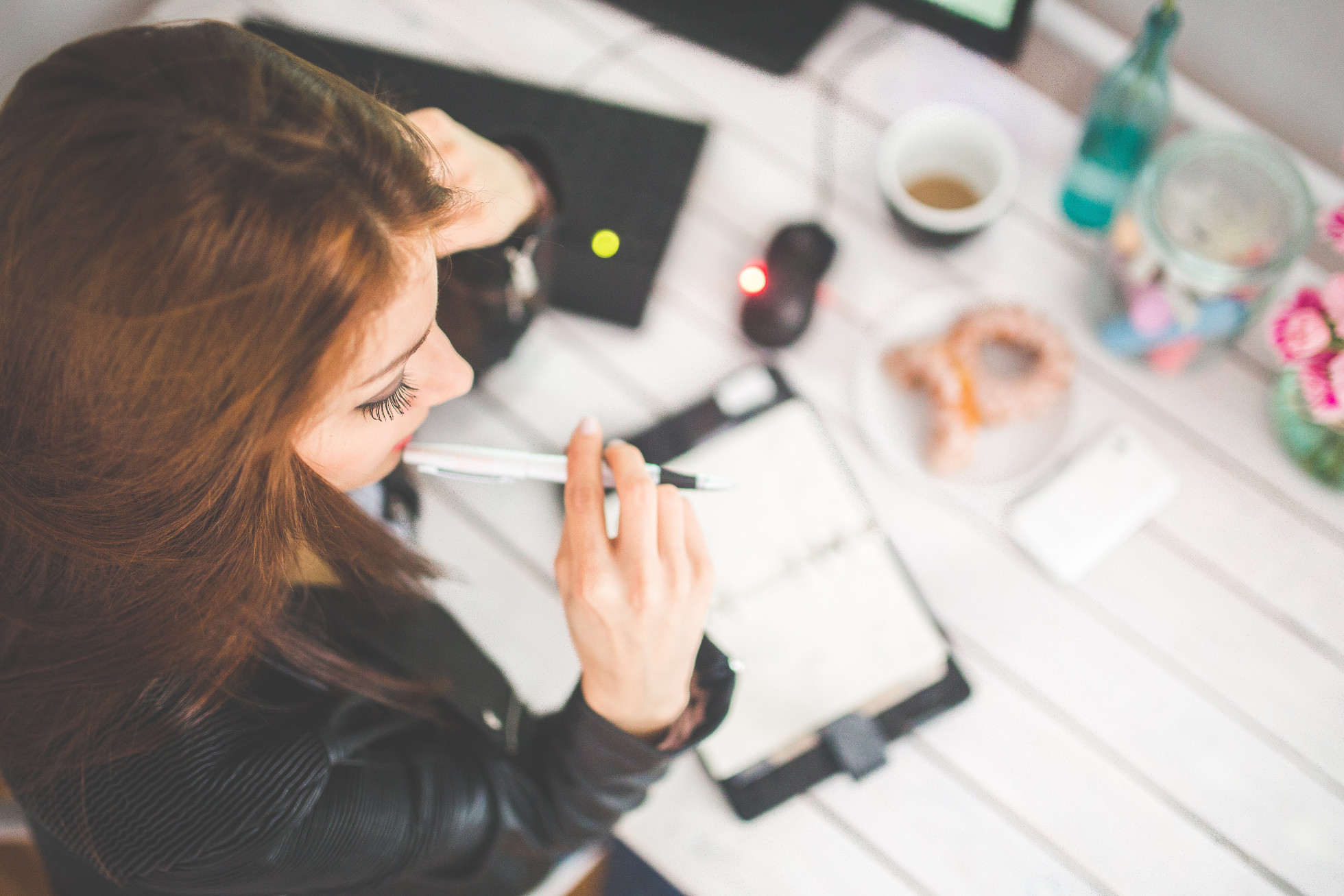 How much will I pay for Magento website?
This is the worst question you can ask, when you think about building Magento website. Of course, the reason you ask that question is correct as you want to know how much it will cost you or your company to build the platform on Magento, but to be able to answer this question you need to have prepared very detailed documentation and even if you have it, it's recommended to first order the discovery phase, to make sure the fix cost price is correct and your vision is close to the vision of the agency.

So what you should ask instead? Your first question should be "How much does it cost to have up and running production and preproduction version of Magento without any modification to it's codebase?" Thank to this question you will be able to compare the offers of Magento agencies, because this is the task, which is defined and comparable. Additionally, the price per hour of developers and Magento certificates will be also useful, when it comes to comparison.
How much will I pay for having the website exactly as I want it to be?
This question should be rephrased with the question "How many things do I need to modify in default blank Magento"?. This is why you should make sure that you are aware of what Magento offers you out of the box. You can then plan your next business steps to be less costly according to your Magento website. As soon as you have a list of modifications to make, you will be able to ask for estimation to each of this modification and understand which parts are the most expensive for you.

Magento is endlessly customizable. If you have good Magento agency, you can achieve any goal you want, but you should make sure that you modify it only if you need to, which means that you use native functionality everywhere where it's possible.
What is the cost of integration between Magento and XYZ?
You should start your question by "Is there any existing integration between Magento and XYZ and is it good for my project?". This is because usually if an extension to integrate service XYZ with Magento exists, it saves a lot of time for developers. Even if extension is not perfect, they can fix it easier than building it from scratch. Of course there are some exceptions from this rule but generally it works.
Should I choose Open Source or Commerce version?
Instead of this question you should ask "What will I gain if I will choose the Commerce version? And the answer is "quite a lot". You will receive access to the business intelligence, you will be able to use advanced CMS manager (Bluefoot), you will be able to use Magento Cloud to host your application (additionally paid) and few more. We can help, but this is your decision if you would like to pay for it.
Should I choose Magento or a SaaS solution like Shopify?
You should ask instead "What is my business expecting from an e-commerce platform?" This is just the matter of the plans you have for your business. I will give you 2 examples which might be helpful.

If you have 5 products which are unique and you just need a channel to sell them, use SaaS. You can simply add products, enable checkout and start selling. If you have a business where you sell plenty of products, where you have many competitors, so your website should be original and fresh, you should choose Magento.

If you add products manually by admin panel, you don't have any ERP, CRM and you expect 3-4 orders per day choose SaaS. If you have 3rd party solutions you want to integrate with like CRM, PIM, ERP and you expect your business to sell a lot of items and you dream about automation of the process choose Magento.
Why Magento developers are that expensive?
Actually this is a very good question :) I would like to know the answer too as the Magento Agency owner. But I know they work hard so at least this is part of the explanation.
Can you please add the new page where there will be 5 fields and 2 buttons? When you fulfill it and press the first button then the light in our office should blink in green and if you press the second button it will blink in red.
This is maybe not the question of future Magento merchants but more existing one, but still very important. In this question you should start with "I would like the light in the toilet to change light from green to red using the website?" I hope you can see the difference. Please remember to focus on your goal and not the solution. Thanks to this, developers and PMs will be able to help you to put it into Magento world and to not modify it too much to achieve it.